ALMA WINE PAIRING NIGHT
Starting in March, ALMA by Juan Amador will be starting a series of
wine
pairing
 dinners to complement Chef's creation…
Wine
Pairing
 Night is in da'House!
Wine Pairing Night by ALMA will be happening once a month, and it is going to get interesting with a few wine pairing themes planned for the next few months: From Top Californian wines, Burgundies from small producers, CDPs from Rhone Valley, Australian Cult Wines, and many more, look out for these wine pairing nights (Pairing will also depend on the seasonal menu).
Unlike other wine–pairing dinners when dinner only starts when all attendees are present; for ALMA's Wine Pairing Night, feel free to make a reservation for the time you wish to start dinner, and wines paired will be served accordingly.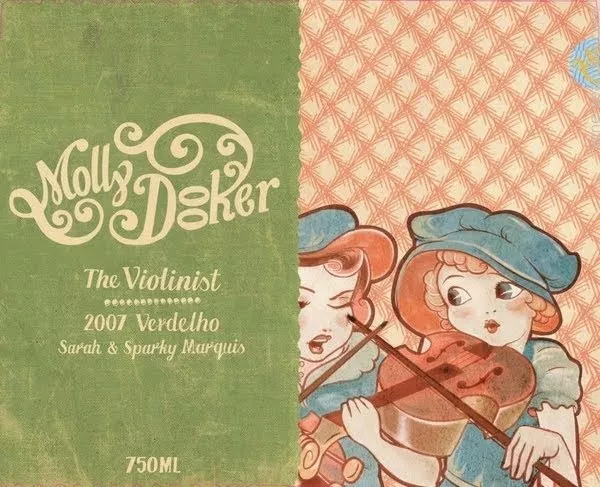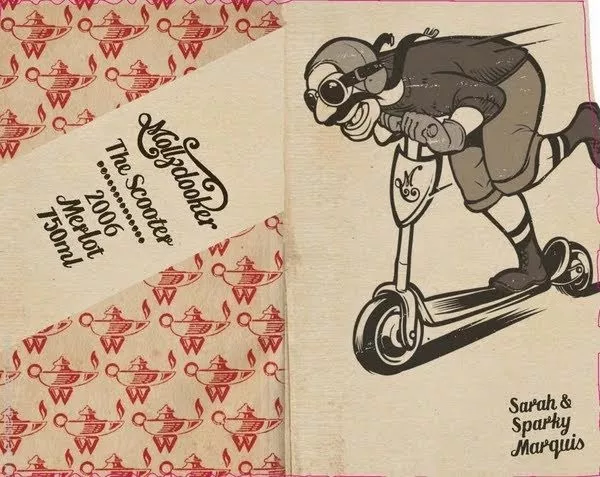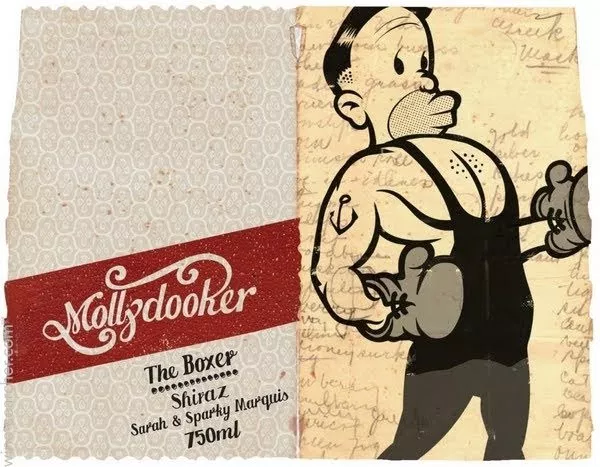 Mollydooker on Friday 8 March 2019
MENU
CANAPÉS
2016 The Violinist, Verdelho
~ ~ ~ ~
COQ AU VIN
Tortellini l Cevennes Onion l Perigord Jus
2013 The Scooter, Merlot
~ ~ ~ ~
IBERICO PORK JOWL
Sour Apples l Black Sesame l Pork Reduction
2017 The Boxer, Shiraz
~ ~ ~ ~
CHALLAND DUCK
Duck Breast | Parsnip | Gastrique
2010 Maitre'D, Cabernet Sauvignon
~ ~ ~ ~
WAGYU SHORTRIB 
Foie Gras l Ratte Potato l Yuzu Kosho
2017 Two Left Feet, Shiraz/Merlot/Cabernet
$170++ Per Guest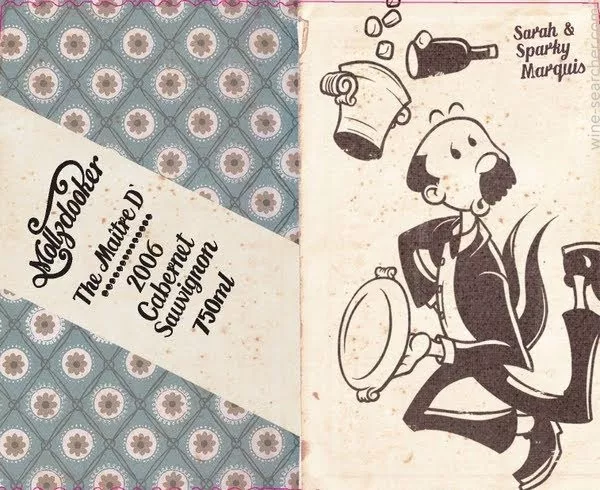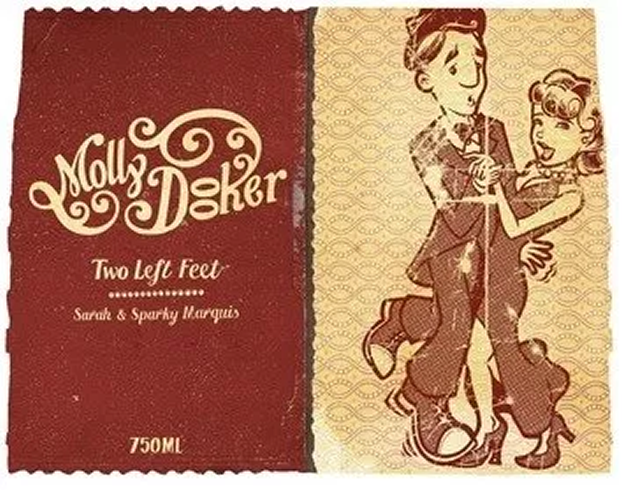 About Mollydooker Wines
Do I need to say more? If you were drinking Fox Creek, Henry's Drive, Parson's Flat, Shirvington in the 90s, then you know Mollydooker! Being winemakers for all the above, it's no wonder Mollydooker by Sarah and Sparky Marquis are so famous. They were also the "Top Wine Personalities in the World" named by Robert Parker. Today, Sarah is the sole owner and winemaker of Mollydooker while Sparky is pursuing his own interest.