[On Hold] Take Away Lunch Special with a Good Cause Starting From 31 March
Due to the on-going Circuit Breaker, all donations to hospitals have been required to be put on hold until further notice. Please visit check out our latest takeaway menu:

"

Here

"
Enjoy Hearty and Healthy Lunch Curated by
Our Executive Chef Haikal Johari and His Team
in the Comfort of your Own Home or Office
at Only $29+ Per Set.
All Items are Prepared with In-house Baked Breads
by Woodlands Sourdough Bakery to Support Local Business.
Daily Freshness Assured!!
10% of the Revenue Would be Donated to the National University Hospital (NUH)
Limited to 50 Sets per Day from Every Tuesday to Thursday
One Day Advance Order Required
Watsapp / Call: +65 9119 8928 or Email: reservations@alma.sg

MAIN
ANGUS BEEF BURGER  (Tuesday)
Cheddar | Butterhead Lettuce | Gochujang
DESSERT
HOUSE-MADE VALRHONA BROWNIE
***
Served with Chips & Salad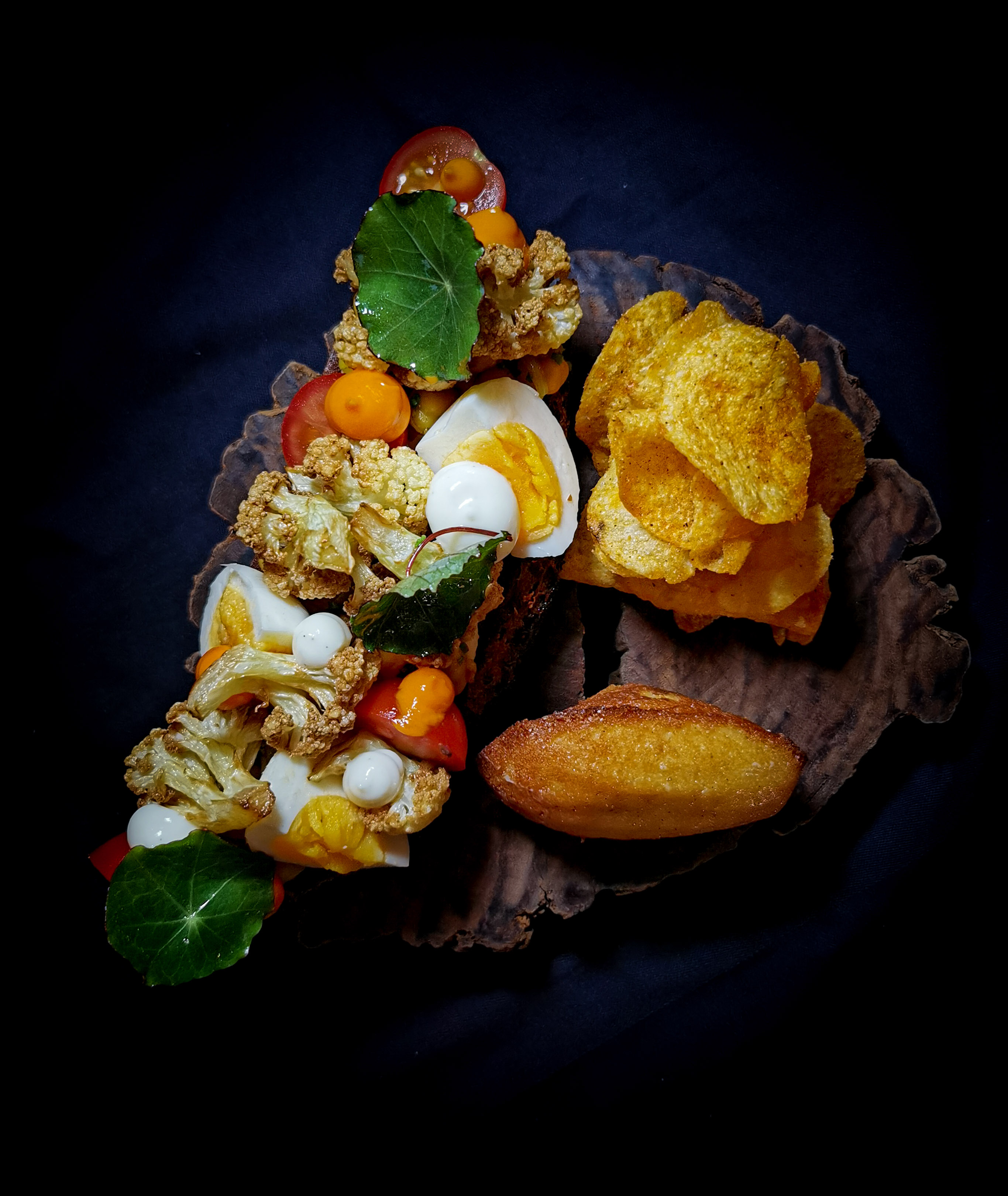 MAIN
COUNTRY SOURDOUGH (Wednesday)
Hummus | Roasted Cauliflower | Smoked Gouda Cheese
DESSERT
VANILLA FINANCIER
***
Served with Chips & Salad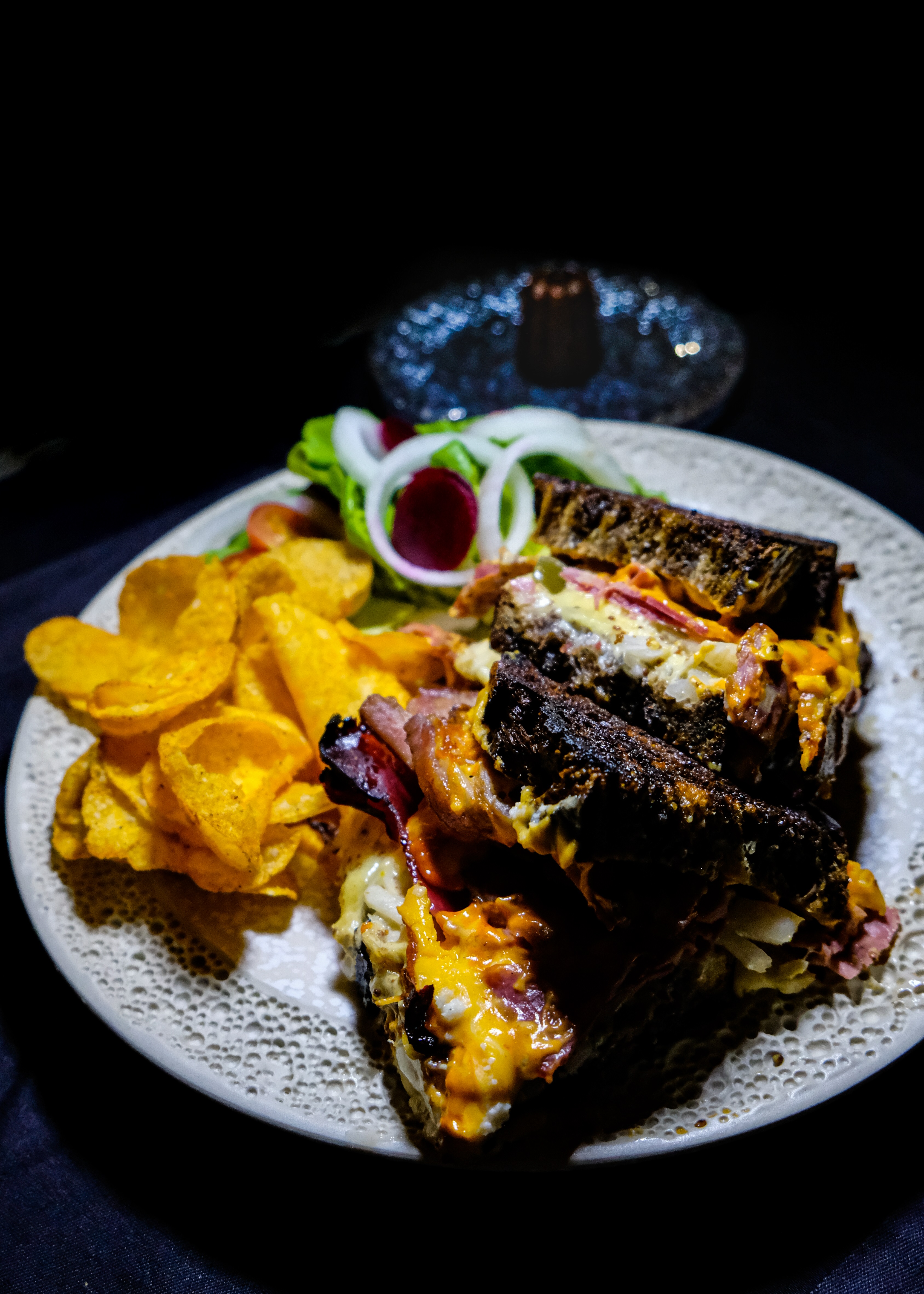 MAIN
RYE SOURDOUGH 'REUBEN' (Thursday)
Beef Pastrami | White Kimchi | Wholegrain Mustard
DESSERT
Gula Melaka Canelé (Dessert)
***
Served with Chips & Salad
---
This exercise is part of the restaurant's charitable efforts to give back to the exemplary medical personnel of the hospital. On top of that, our restaurant has committed to delivering 50 lunchboxes to NUH twice a week, for a period of eight weeks. Contributing has never been easier – simply order a lunchbox from Alma, indicate that you would like to purchase it for NUH staff and you will automatically get a good deed done. This will help to sustain the effort and prolong the giveback beyond the committed eight weeks.
Why NUH as the beneficiary?
The staff and service of the hospital were imperative to the recovery of our Chef Haikal Johari following his motorbike accident back in October 2015. This is his way of expressing his sincerest support and appreciation of the team at NUH for their dedication during this difficult time.