[NEW] DISHES, WINES & WHISKY TAKEAWAY AND DELIVERY

[PLACE YOUR ORDER HERE]
Order Available From 12 pm Tuesday – Saturday, 4 pm Onwards for Monday.
Last Order at 8 pm. Close on Sunday (Full Day) and Monday (Lunch).
Please Ensure You Have Submitted All Your Particulars, Delivery Date & Time, Check Your Orders by Continue to Scroll Down the Same Order Platform Before Selecting "Submit & Pay". You will receive an Autobot response with the nett amount for payment.
Should You Need Immediate Assistance, Please Drop a Whatsapp Message to +65 9126 2906.

For All Orders Below $50 and Vegetarian Mains,
Please Call or WhatsApp Us at +65 9119 8928
For Wedding Event, Please Send in "Here"
Wines & Whisky Takeaway Special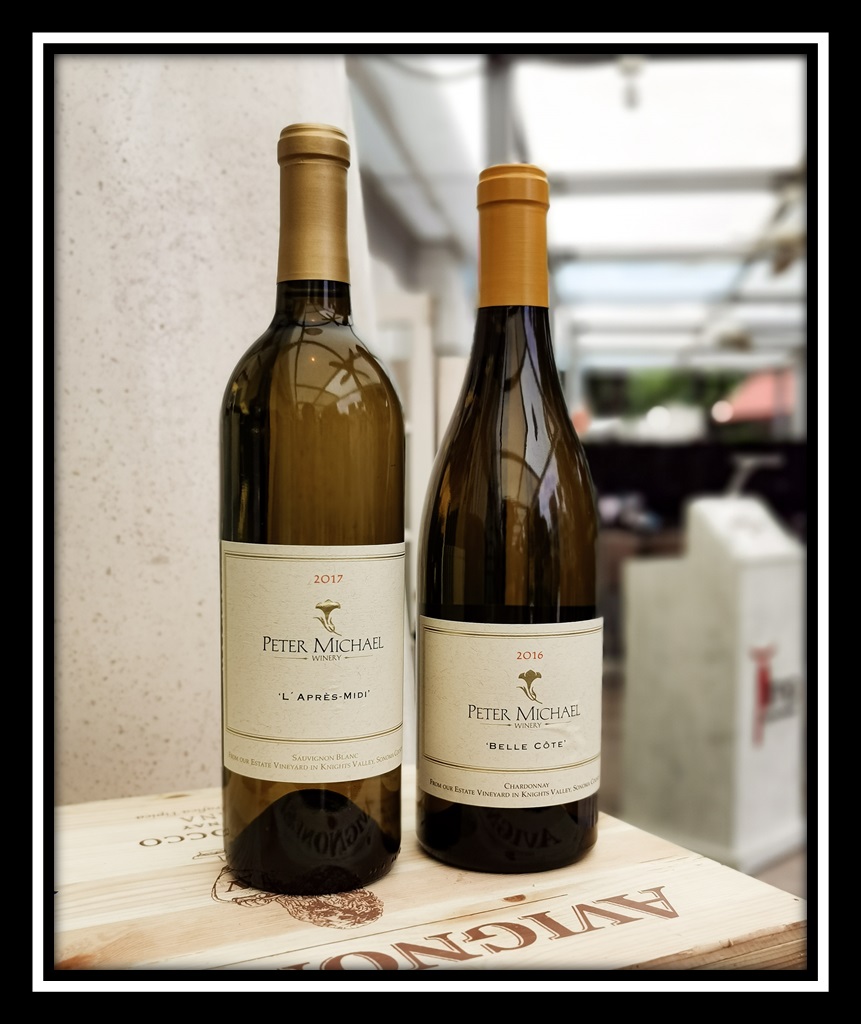 Set 1
Peter Michael Winery L'Apres-Midi Sauvignon Blanc 2017 Sonoma Country, CA  
Peter Michael Winery "Belle Cote" Chardonnay 2016, Sonoma Country, CA
Usual Price: $450++
Special Offer: $298 nett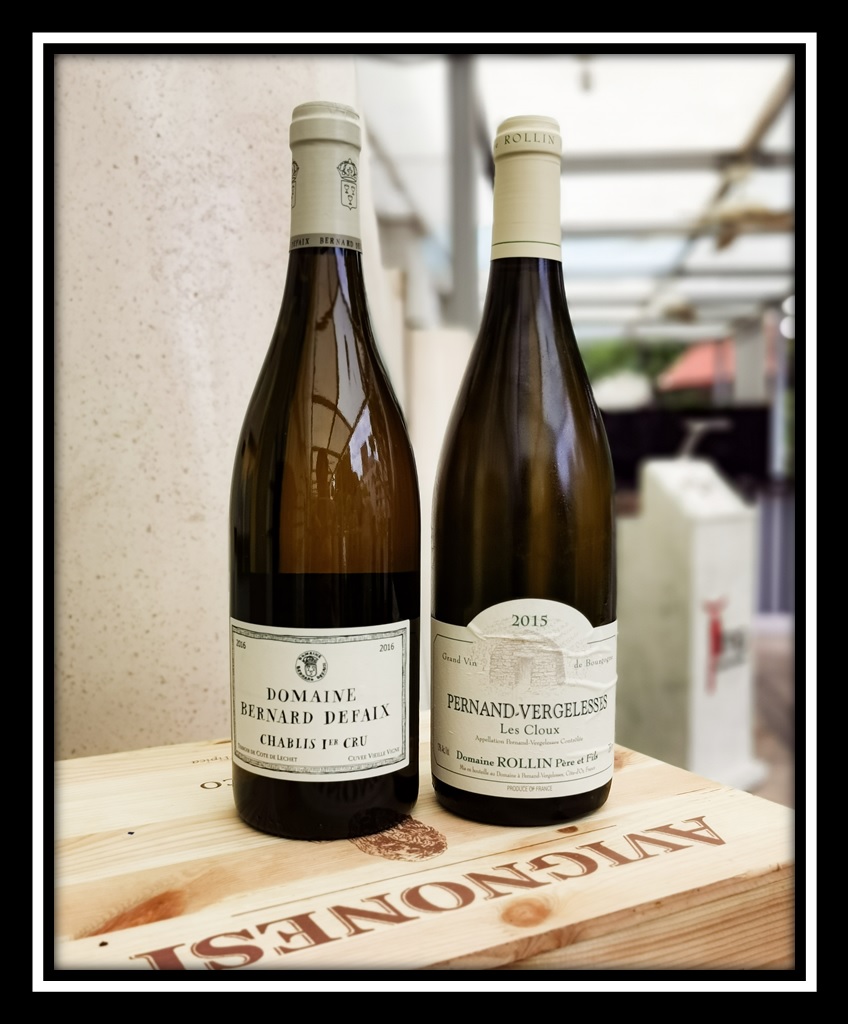 Set 2
Domaine Bernard Defaix Chablis 1er Cru Cuvee, Cote De Lechet Vielle Vigne 2016, France
Domaine Rollin Pernand-Vergelesses 'Les Cloux" 2015 Cote dOr, France
Usual Price: $220++
Special Offer: $148 nett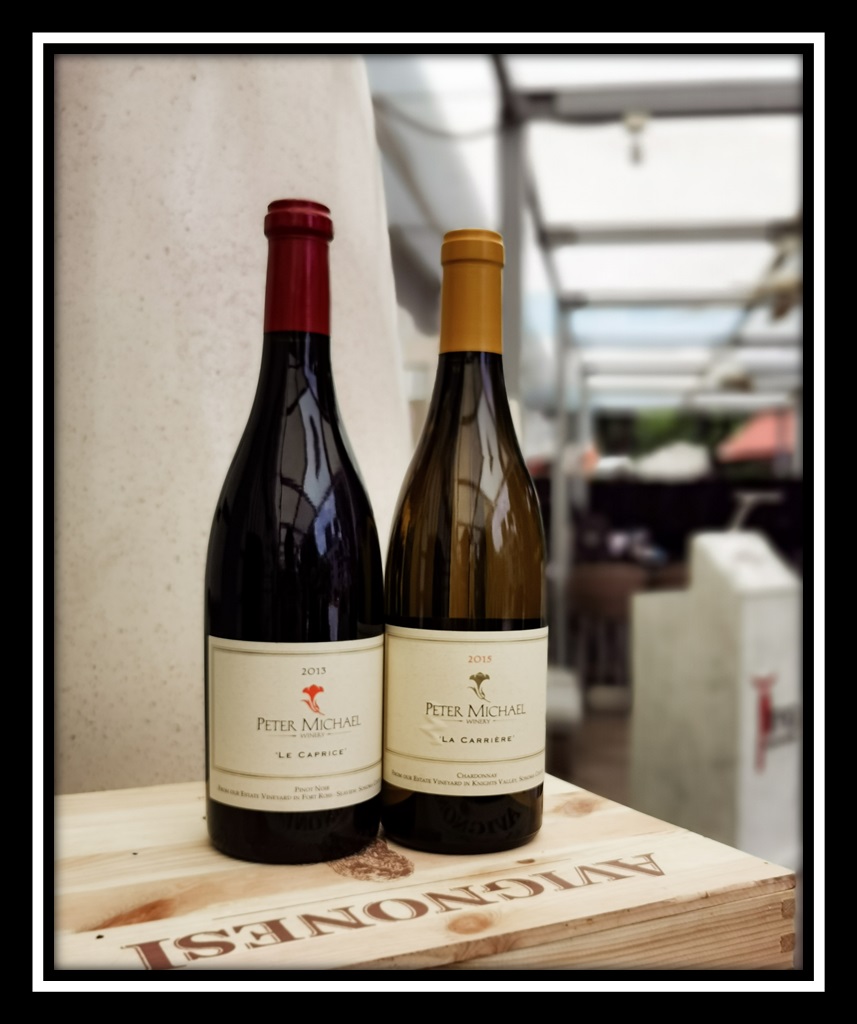 Set 3
Peter Michael Winery La Carriere' Chardonnay 2015, Sonoma Country, CA  
Peter Michael Winery "Le Caprice' Pinot Noir, Seaview, 2013, Sonoma Country, CA
Usual Price: $450++
Special Offer: $298 nett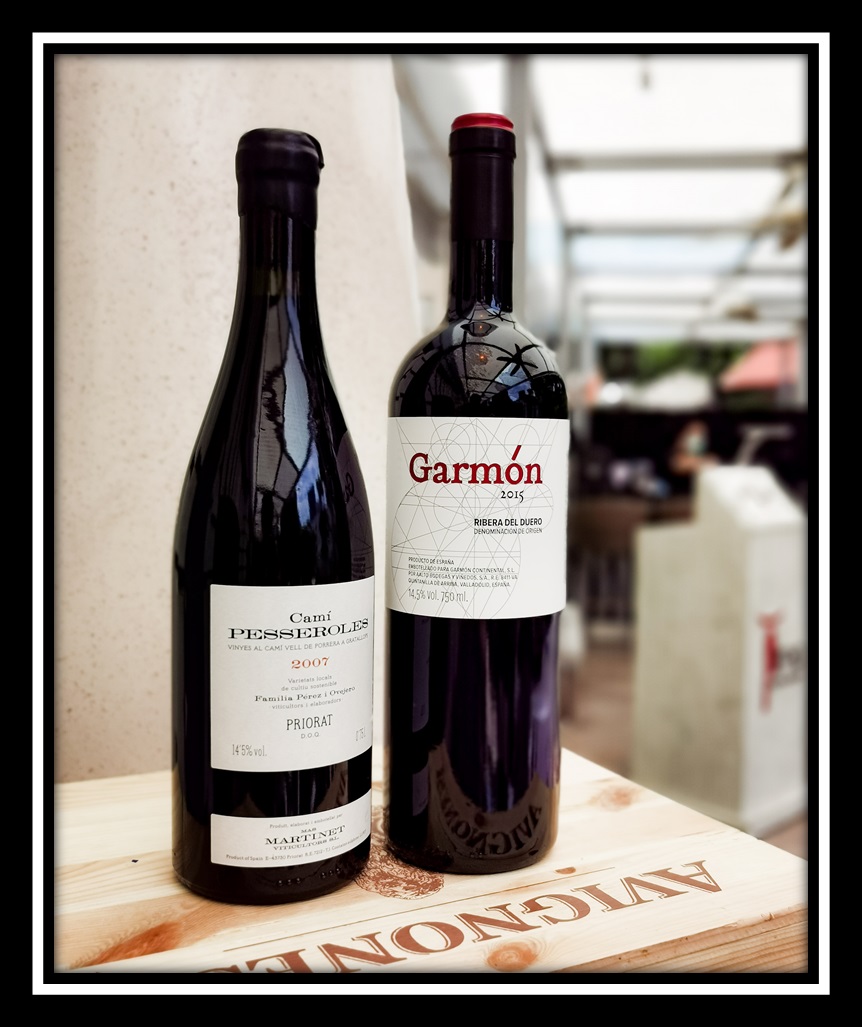 Set 4
Mas Martinet, Cami PESSEROLES, Priorat Tempranillo 2007, Spain
Garmon Ribera Del Duero Tempranillo 2015, Spain
Usual Price: $320++
Special Offer: $238 nett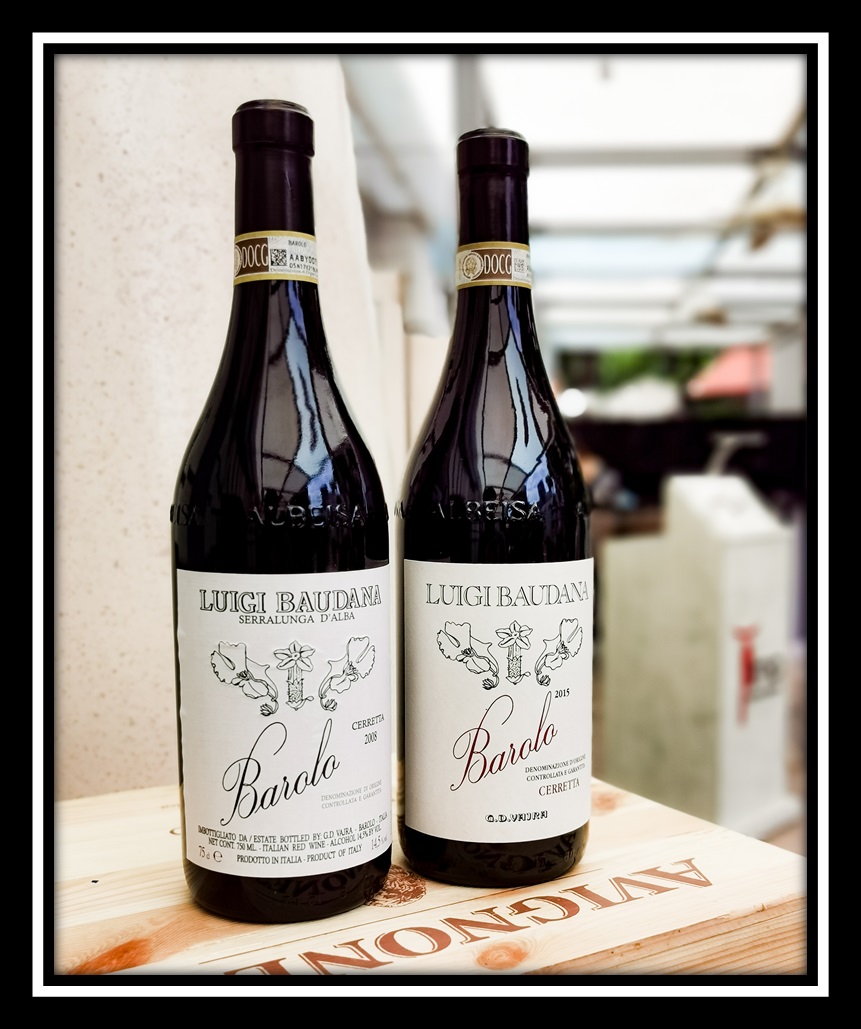 Set 5
Luigi Baudana Serralunga D Alba 'Barolo "Baudana" 2008, Itali
Luigi Baudana Serralunga D Alba 'Barolo "Cerretta" 2008, Itali
Usual Price: $320++
Special Offer: $248 nett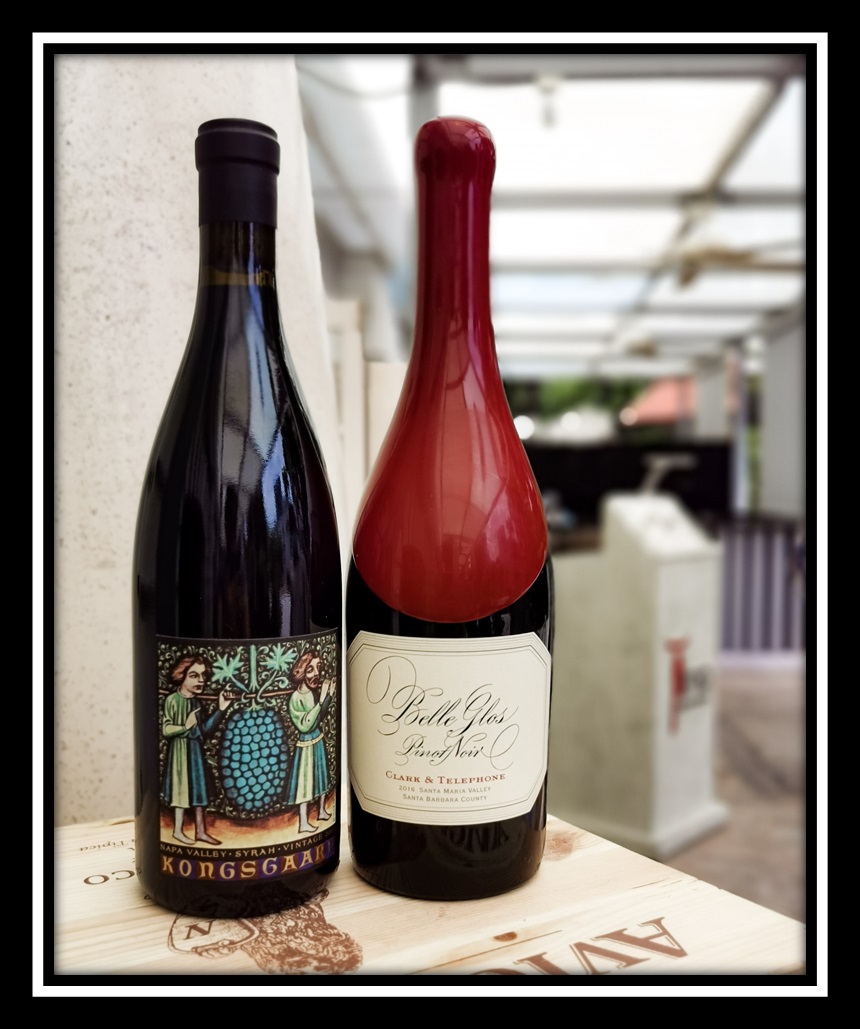 Set 6
KONGSGAARD Syrah 2008, Napa Valley
Belle Glos Pinot Noir 'Clark & Telephone' 2016 Santa Barbara Country, CA
Usual Price: $520++
Special Offer: $398 nett