[Limited Edition] Chinese New Year Takeaway Special From 1st Feb

Pre-Order 2 Days in Advance From 1st Feb. Available until 20th Feb.
For individual purchase, Visit "HERE"
For corporate bulk purchases, contact us for arrangements or WhatsApp: 91262906.
Should you like to place an order for dates beyond 20th, it would be subjected to availability (Do check with us).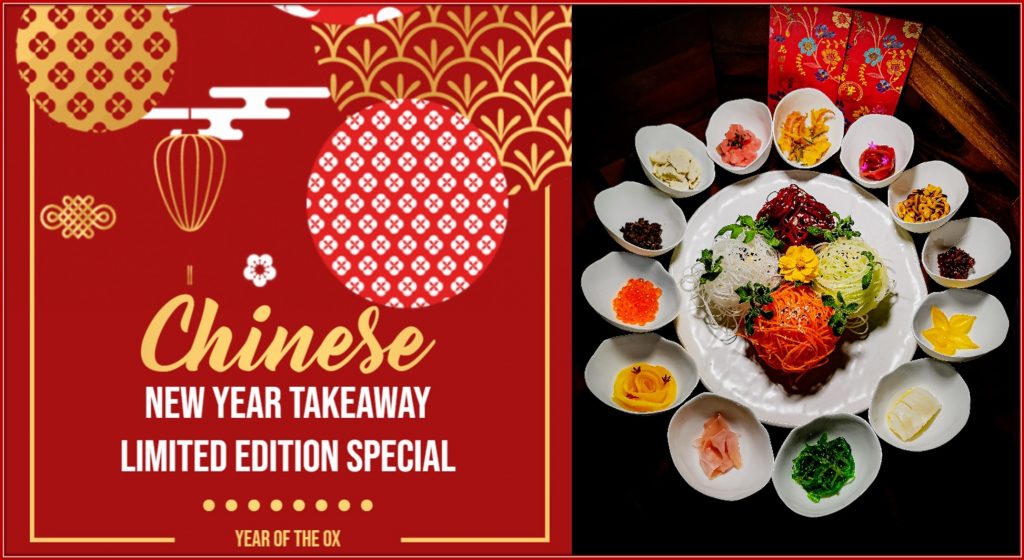 ALMA PROSPERITY YU SHENG (2-3 PAX) $88+
Chutoro, Japanese Surume Ika, Chutoro, Akami, Tuna, Sea Urchin, Ikura, Candied Bacon, Green Papaya, Daikon, Carrot, Beetroot, Toasted Peanuts, Pickled Cipollini Onion, Pickled Daikon, Japanese Seaweed, Oyster Chips, and Ice Plant. Dressing: Tangerine, Ume, Pommery Mustard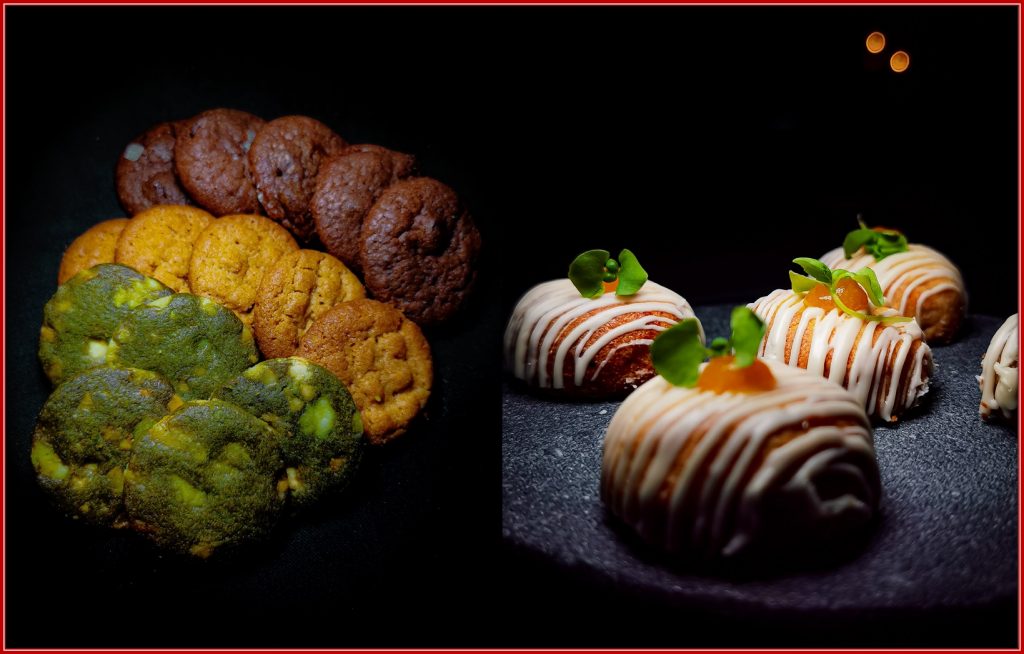 ALMA HARMONY ASSORTMENT OF COOKIES (4 TYPES – 5 PCS EACH) – $48+
Pineapple Tart with Yuzu & White Chocolate, 70% Guanaja Truffle Cookies,
Matcha Macadamia Sable and Peanut Butter with Brown Butter Cookies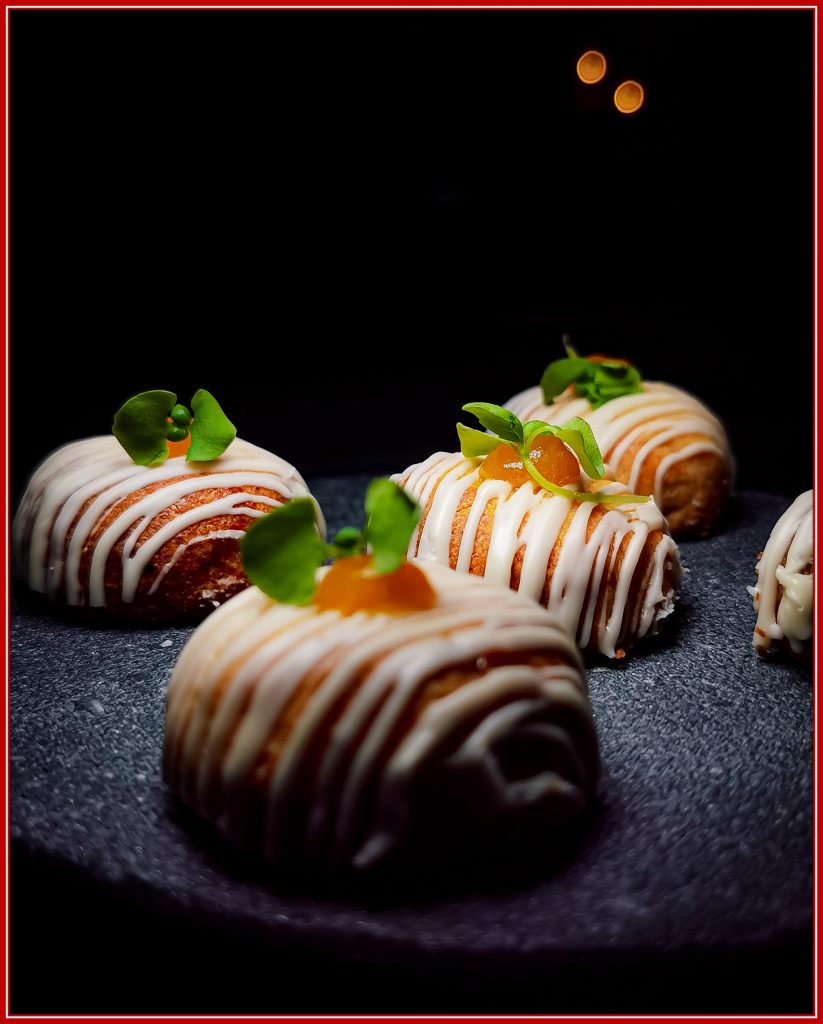 PINEAPPLE TART WITH YUZU & WHITE CHOCOLATE (25 – 30 PCS) – $58+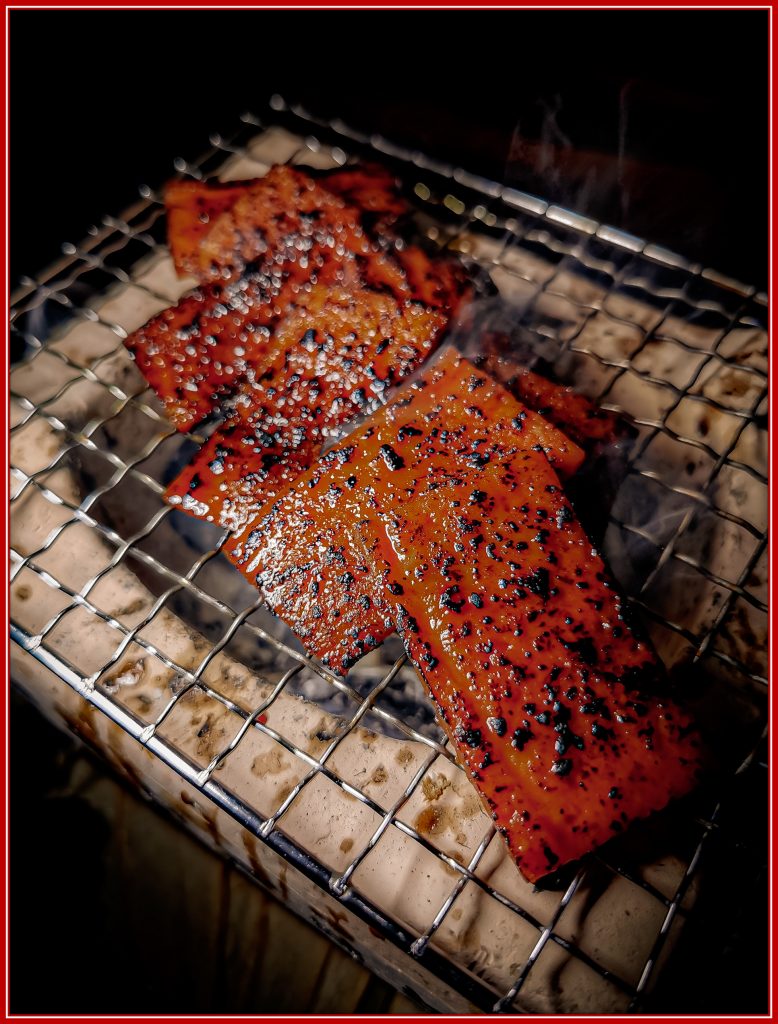 BINCHOTAN GRILLED IRISH DUCK BAK KWA (500G) – $35+