Kris Flyer Members to Earn 40% Miles Rebates For Purchase Done by 1 August
Dear Valued Customers
We are happy to inform you that we are now on Kris+ App.
For customers who pre-order anything on our takeaway menu, you will receive 40% Krisflyer miles rebates Krisflyer with your purchase if you made the payment via Kris+ App Before 2359 TODAY. Check out our Takeaway / Delivery Menu: "HERE"
Download the App, Select the Search Icon, and Search for Us.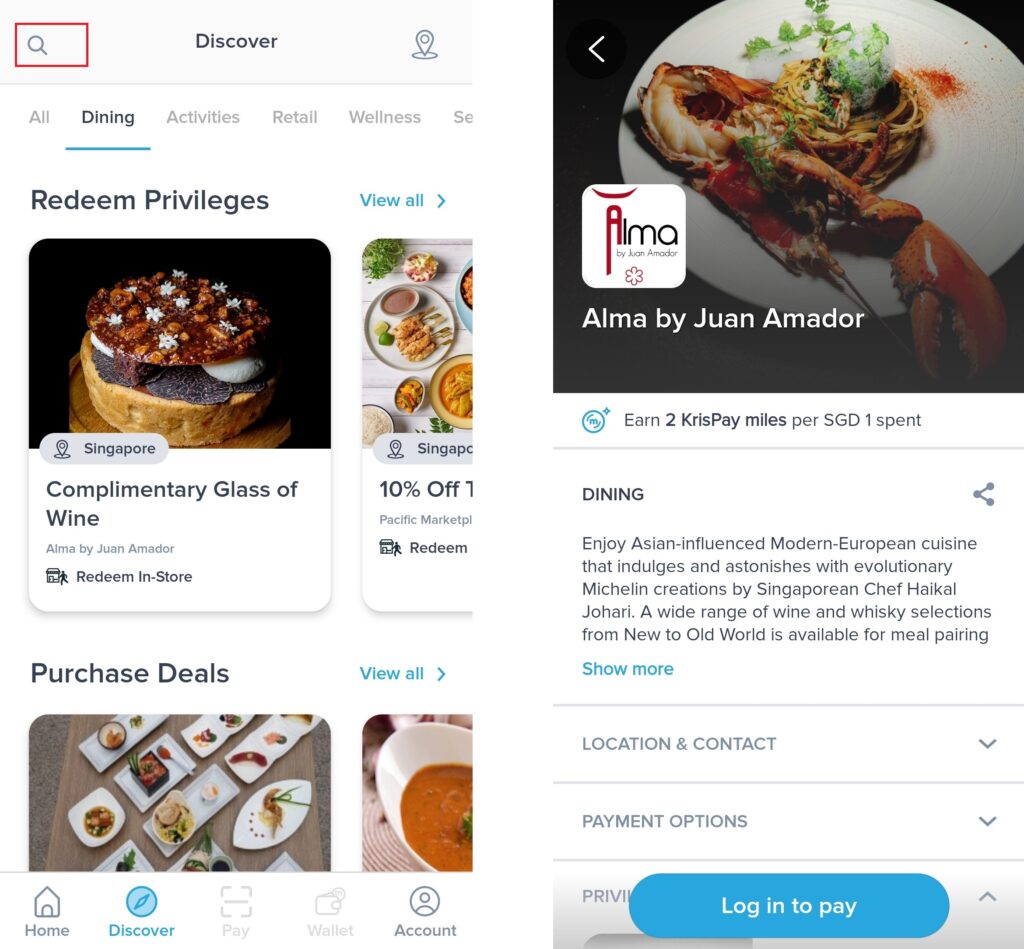 For Payment, please complete your order on our Ordering Platform and receive the Overall Value before scanning to the following QR Quote using Kris+ App for payment using your miles or available online payment options.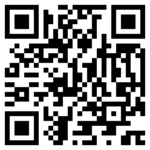 Should you need immediate assistance or have any questions regarding on-the-spot takeaway ordering using Kris+ App Payment, please drop a WhatsApp message/call: +65 9126 2906.