[ENDED] TAKEAWAY FOOD, WINES AND WHISKY PROMOTION

[LIMITED SPECIAL / CALL IN ONLY]
~

[FRIDAY / SATURDAY SPECIAL – CALL IN ONLY

]
PRE-ORDER FOR OUR FATHER'S DAY MENU BELOW.

[NOTICE]
Dear Value Customers
Thank you so much for all the support you have given to us since the Circuit Breaker Period. We would like to inform you that our restaurant is open for dine-in from this Friday onwards. Limited Seatings with a table setting of 5 family members with safety regulations according to our government rules. Do WhatsApp/Call: +65 9119 8928 or main: 6735 9937 in advance.
Please Take Note For The Followings:
Menu Items – Father's Day Grill Special (Pre-order 2 day in Advance) and Existing "Takeaway / Delivery" Menu Items

19 & 20 June (Friday) Dine-in Timing: 5 pm onwards, Last Seating: 8 pm

21 June (Sunday)Dine-in Timing: Lunch 12 pm, Last Seating: 130pm and Dinner 5 pm, Last Seating: 8 pm

Takeaway / Delivery Menu is still available.

Our Usual Fine Dining Experience Will Resume From 24th June (Wednesday).

Lunch & Dinner Fine-dining Experience Menu would be the same.

Lunch Fine-dining Experience Would Be Available for Take-away.

Lunch: 12 pm – 2 pm, Last Seating: 130 pm and Dinner: 5 pm, Last Seating 8 pm

Both Menus to be Updated.

 Final Order "Takeaway / Delivery" Menu Items: 23rd June (Tuesday)
We Will Be Closed on Every Monday
For All Special Menu Packages and Vegetarian Mains Unless Otherwise Stated,
Please Call or WhatsApp Us at +65 9119 8928
For All Orders Below $50, All Special Menu Packages and Vegetarian Mains,
Please Call or WhatsApp Us at +65 9119 8928
Wines & Whisky Takeaway Special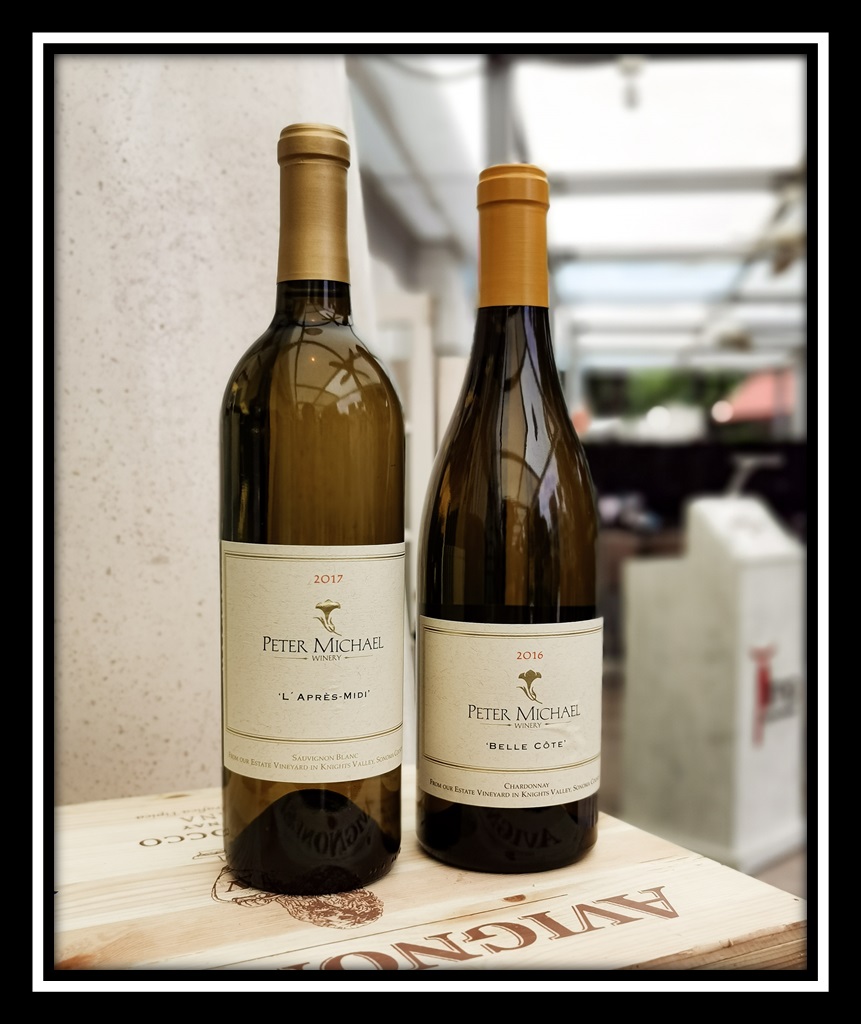 Set 1
Peter Michael Winery L'Apres-Midi Sauvignon Blanc 2017 Sonoma Country, CA  
Peter Michael Winery "Belle Cote" Chardonnay 2016, Sonoma Country, CA
Usual Price: $450++
Special Offer: $298 nett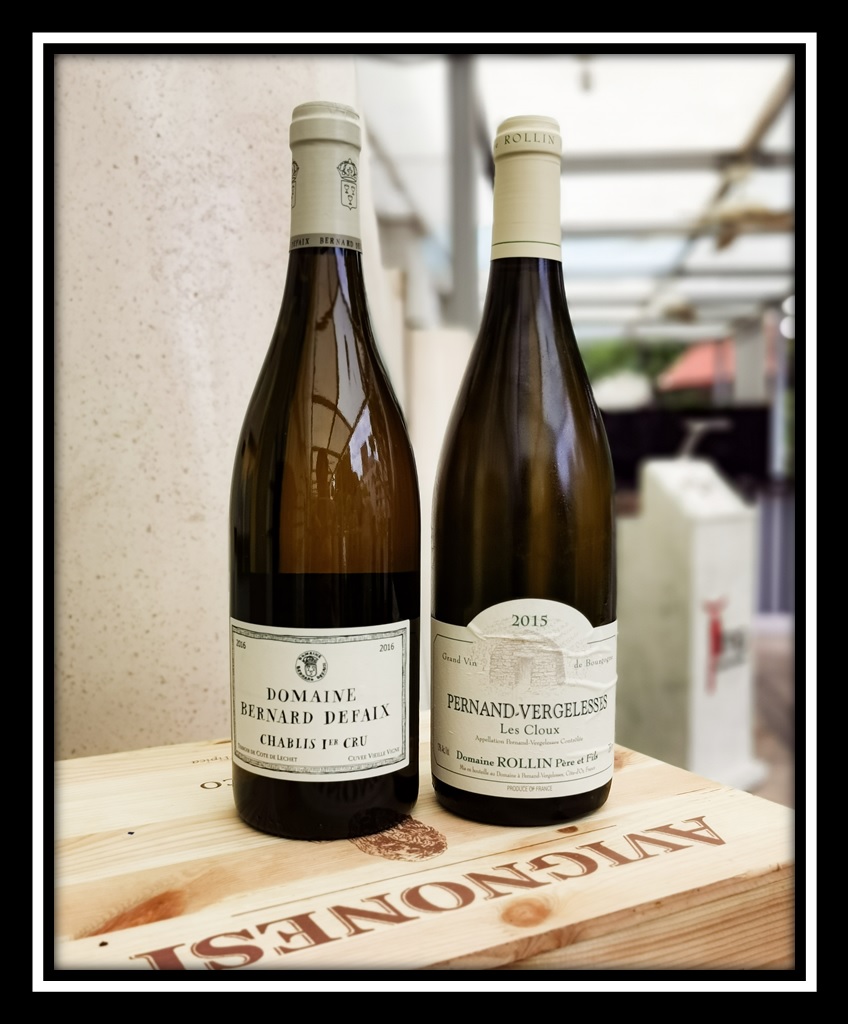 Set 2
Domaine Bernard Defaix Chablis 1er Cru Cuvee, Cote De Lechet Vielle Vigne 2016, France
Domaine Rollin Pernand-Vergelesses 'Les Cloux" 2015 Cote dOr, France
Usual Price: $220++
Special Offer: $148 nett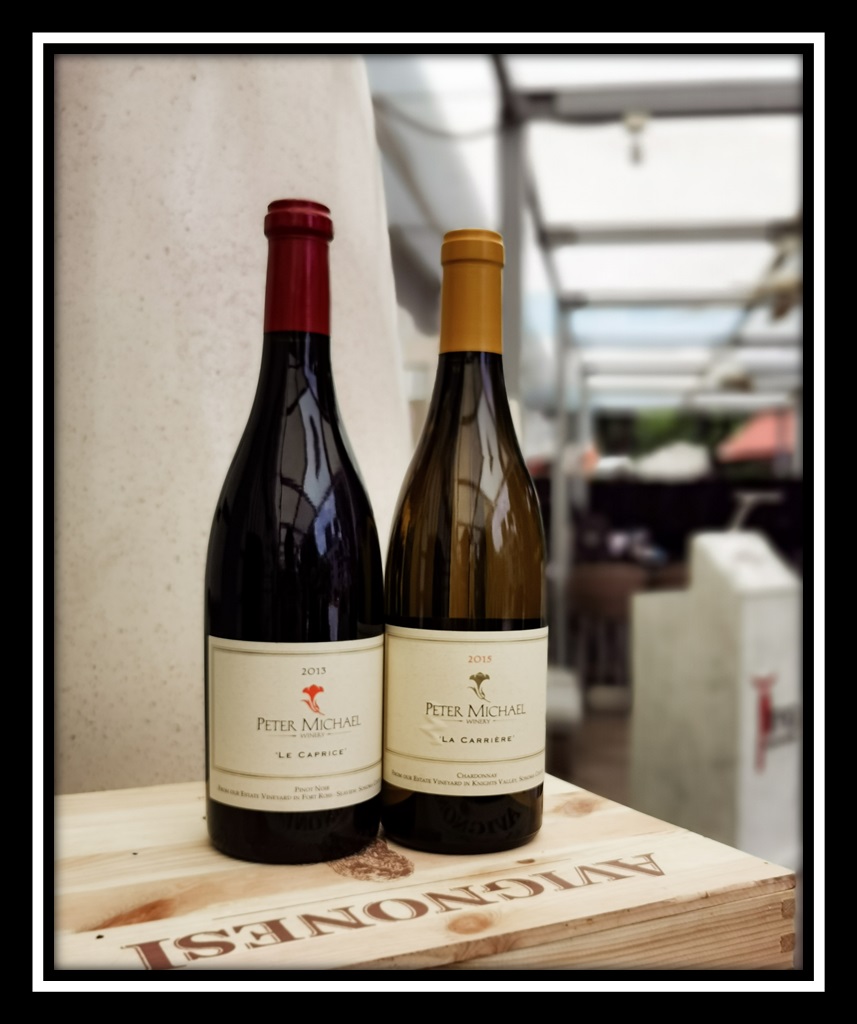 Set 3
Peter Michael Winery La Carriere' Chardonnay 2015, Sonoma Country, CA  
Peter Michael Winery "Le Caprice' Pinot Noir, Seaview, 2013, Sonoma Country, CA
Usual Price: $450++
Special Offer: $298 nett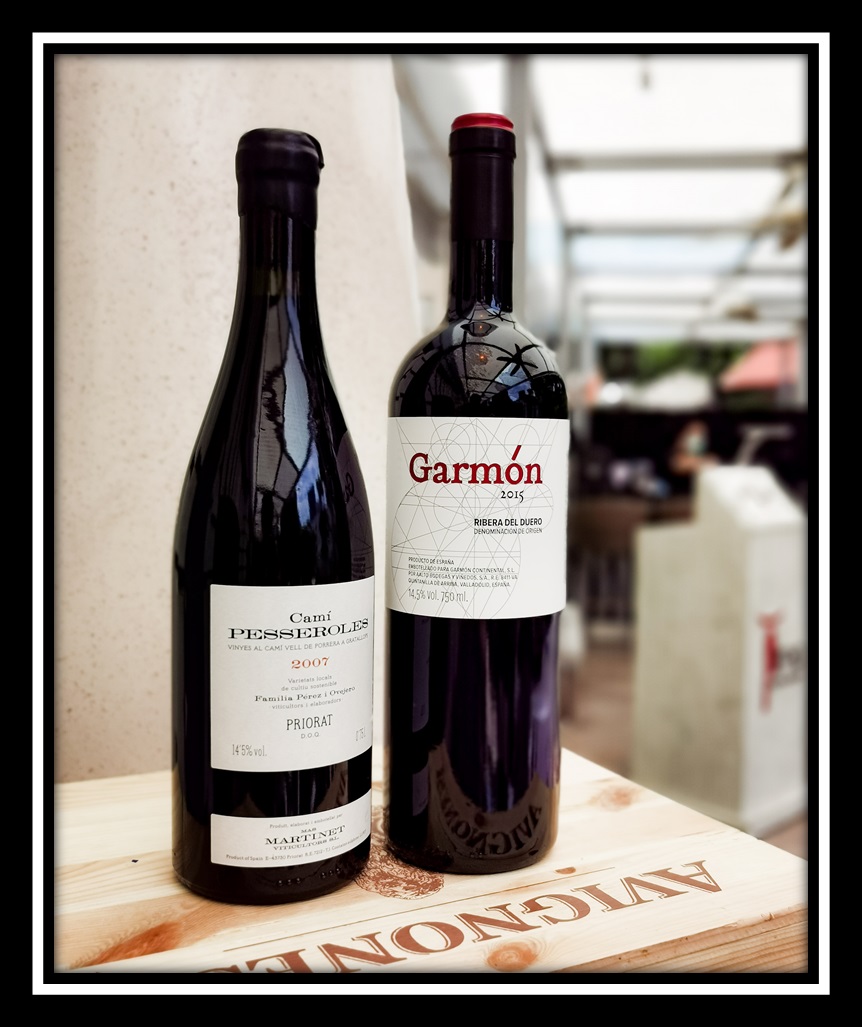 Set 4
Mas Martinet, Cami PESSEROLES, Priorat Tempranillo 2007, Spain
Garmon Ribera Del Duero Tempranillo 2015, Spain
Usual Price: $320++
Special Offer: $238 nett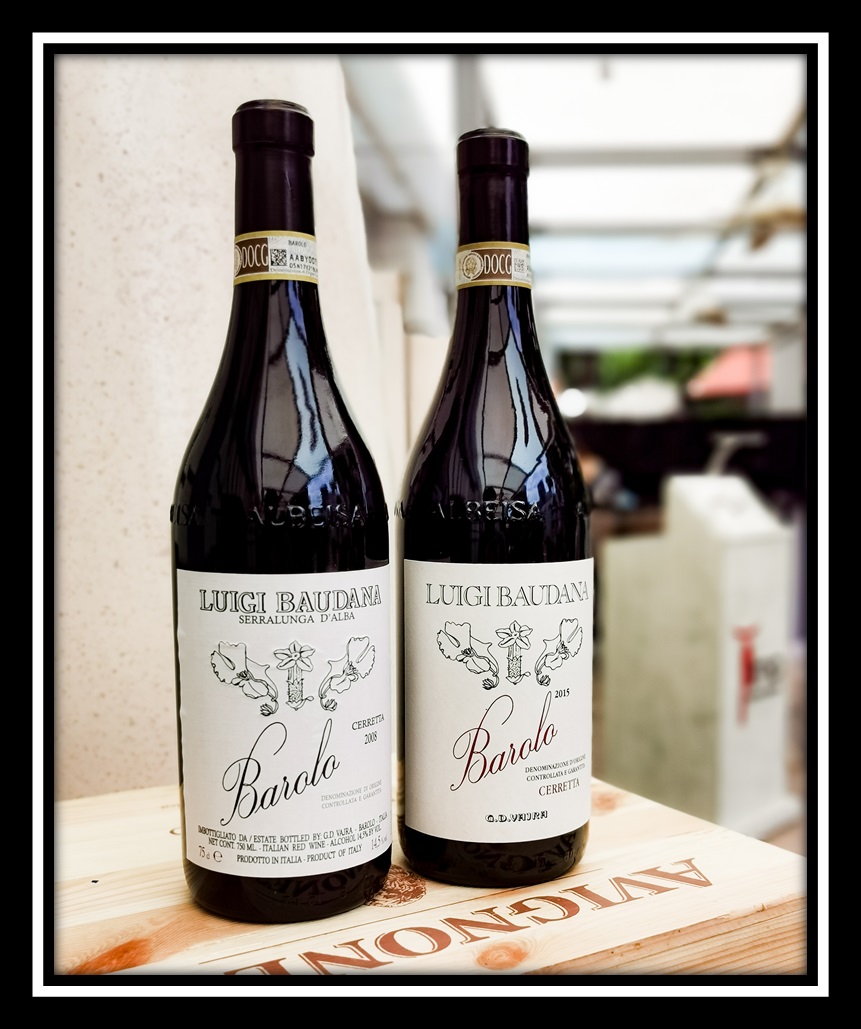 Set 5
Luigi Baudana Serralunga D Alba 'Barolo "Baudana" 2008, Itali
Luigi Baudana Serralunga D Alba 'Barolo "Cerretta" 2008, Itali
Usual Price: $320++
Special Offer: $248 nett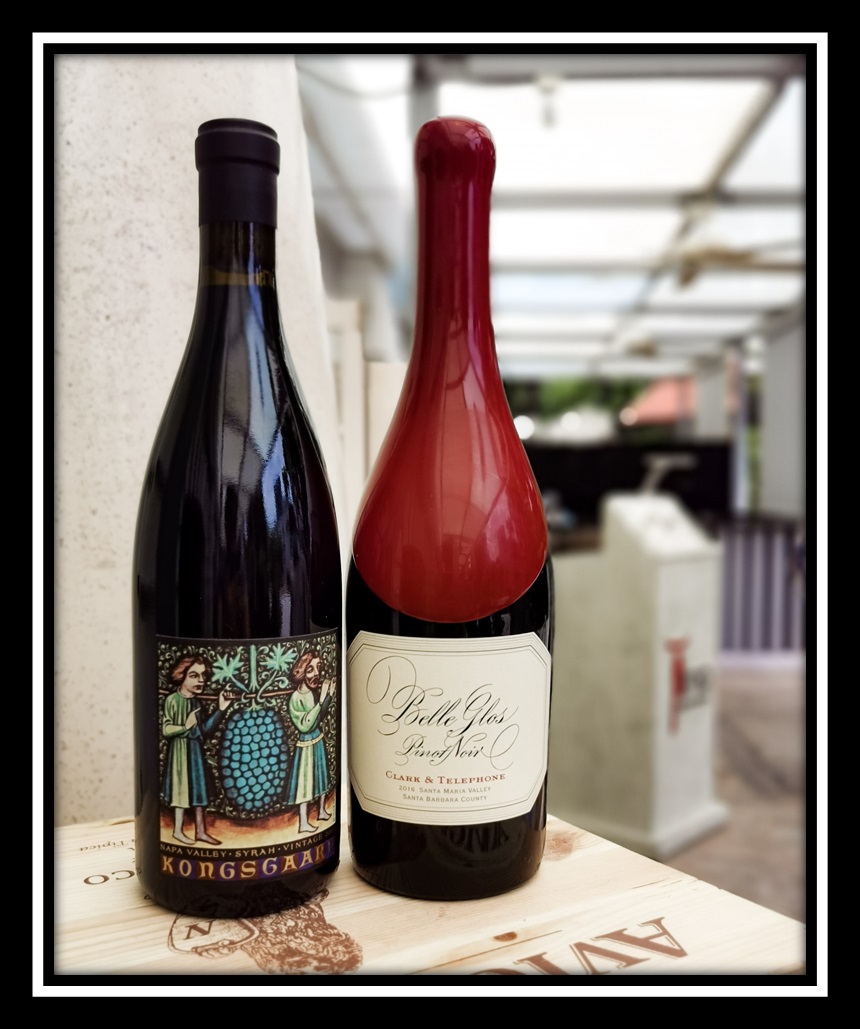 Set 6
KONGSGAARD Syrah 2008, Napa Valley
Belle Glos Pinot Noir 'Clark & Telephone' 2016 Santa Barbara Country, CA
Usual Price: $520++
Special Offer: $398 nett
Additional Wine Sets Promotion
New Zealand Wines Set 7 – $127.20 nett
All That Jazz Sauvignon Blanc 2017 Marlborough
All That Jazz Pinot Noir 2016 Marlborough
New Zealand Wines Set 8 $117.20 nett
KuKu Winery Sauvignon Blanc 2016 Marlborough
KuKu Winery Pinot Noir 2016 Marlborough
New Zealand Wines Set 9 $117.20 nett
Mahi Winery Sauvignon Blanc 2017 Marlborough
Mahi Winery Pinot Noir 2017 Marlborough
Spanish Wines Set 10 $95.20 nett
Andres Iniesta Sauvignon Blanc 2018 Spain
Andres Iniesta Syrah/Tempranillo 2018 Spain
France Wines Set 11 $87.20 nett
Chateau Pougnan Bordeaux Blanc 2017
Chateau Pougnan Bordeaux Rouge 2016
Chilean Wines Set 12 $87.20 nett
Sutil Reserve Chardonnay 2018 Chile
Sutil Reserve Carmenere 2017 Chile
Italian Wines Set 13 $158.20 nett
Luigi Baudana Dragon 2017 Langhe Bianco Italy
Luigi Baudana Dragon 2017 Langhe Rosso Italy
Italian Wines Set 14 $87.20 nett
Traboccheto Pecorino Collene Pescaresi 2018 D 'Abruzzo Italy
Tre Saggi Montepulciano 2015 Talamonti D 'Abruzzo Italy
Australian Wines Set 15 $127.20 nett
Chapel Hill Chardonnay McLaren Vale 2018 Australian
Arakon Big, Fat, Gusty Shiraz McLaren Vale 2015 Australian
California Wines Set 16 $98.20 nett
Layer Cake Chardonnay 2016 Central Coast California
Great Flyte Cabernet Sauvignon 2013 Private Label California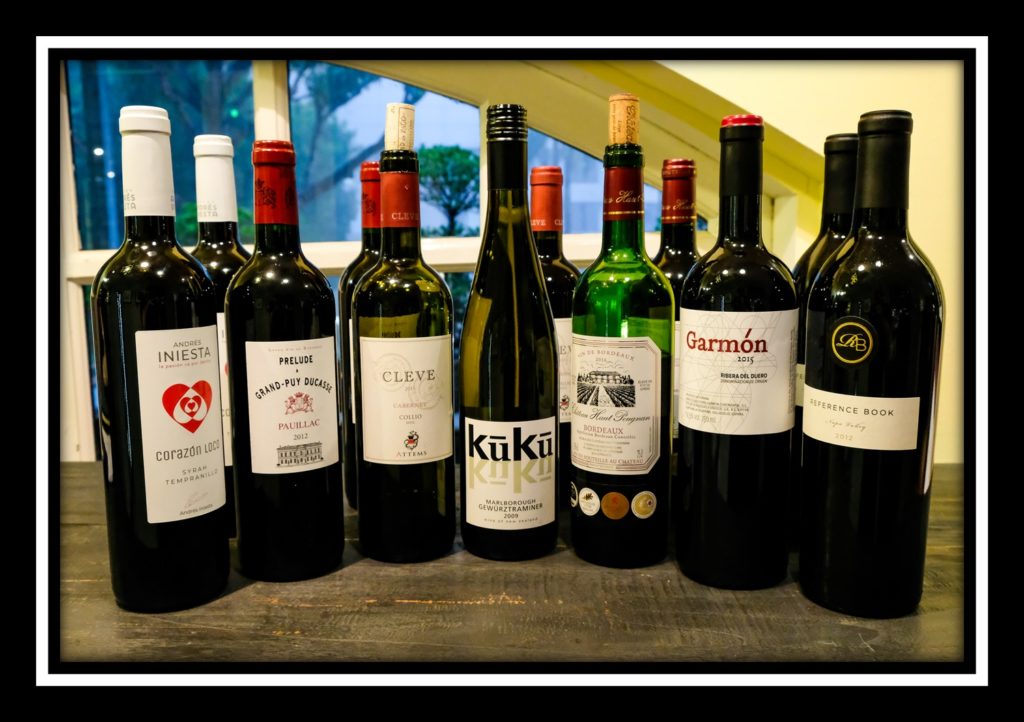 Other Single Bottle Wines Special Price:

"

PDF

"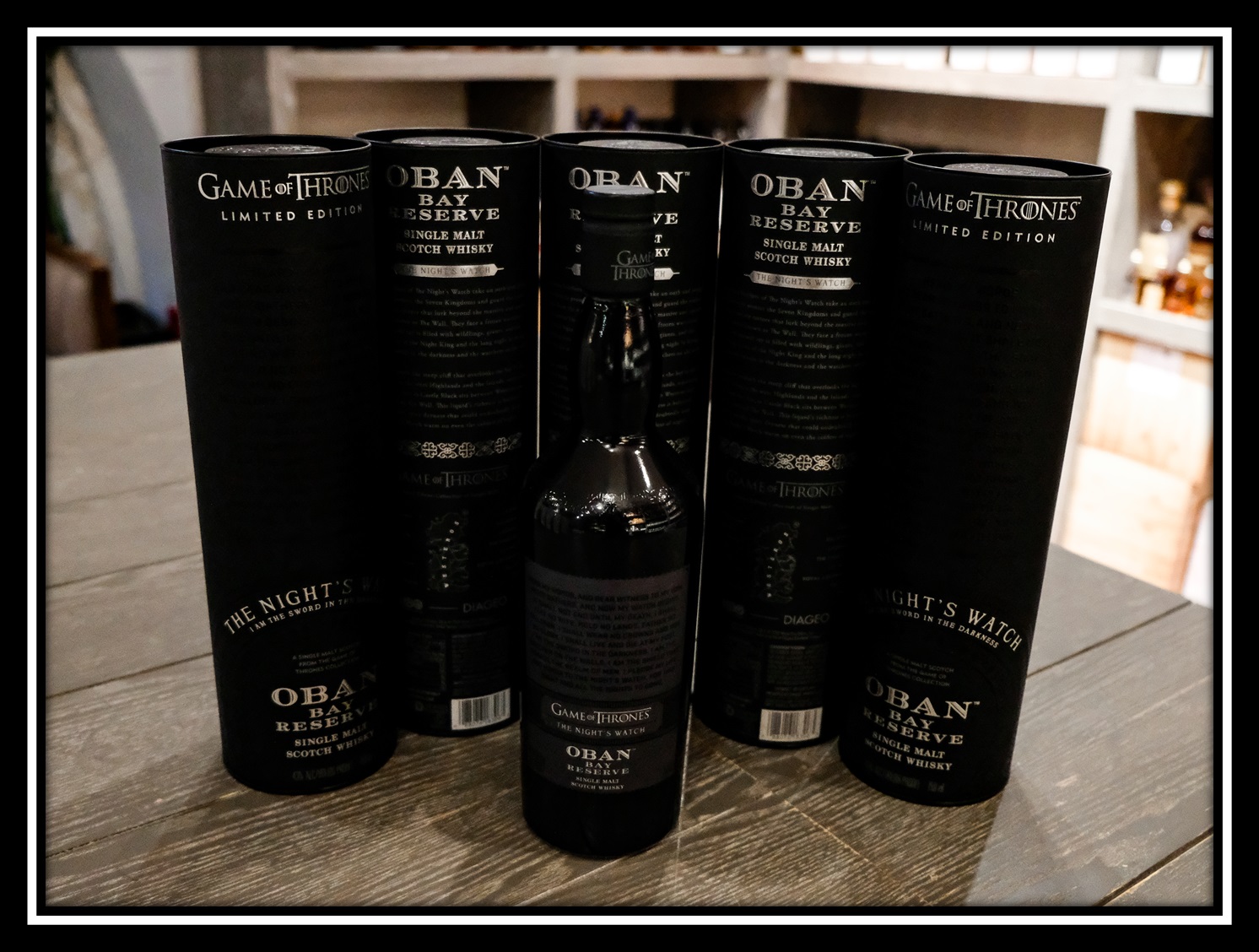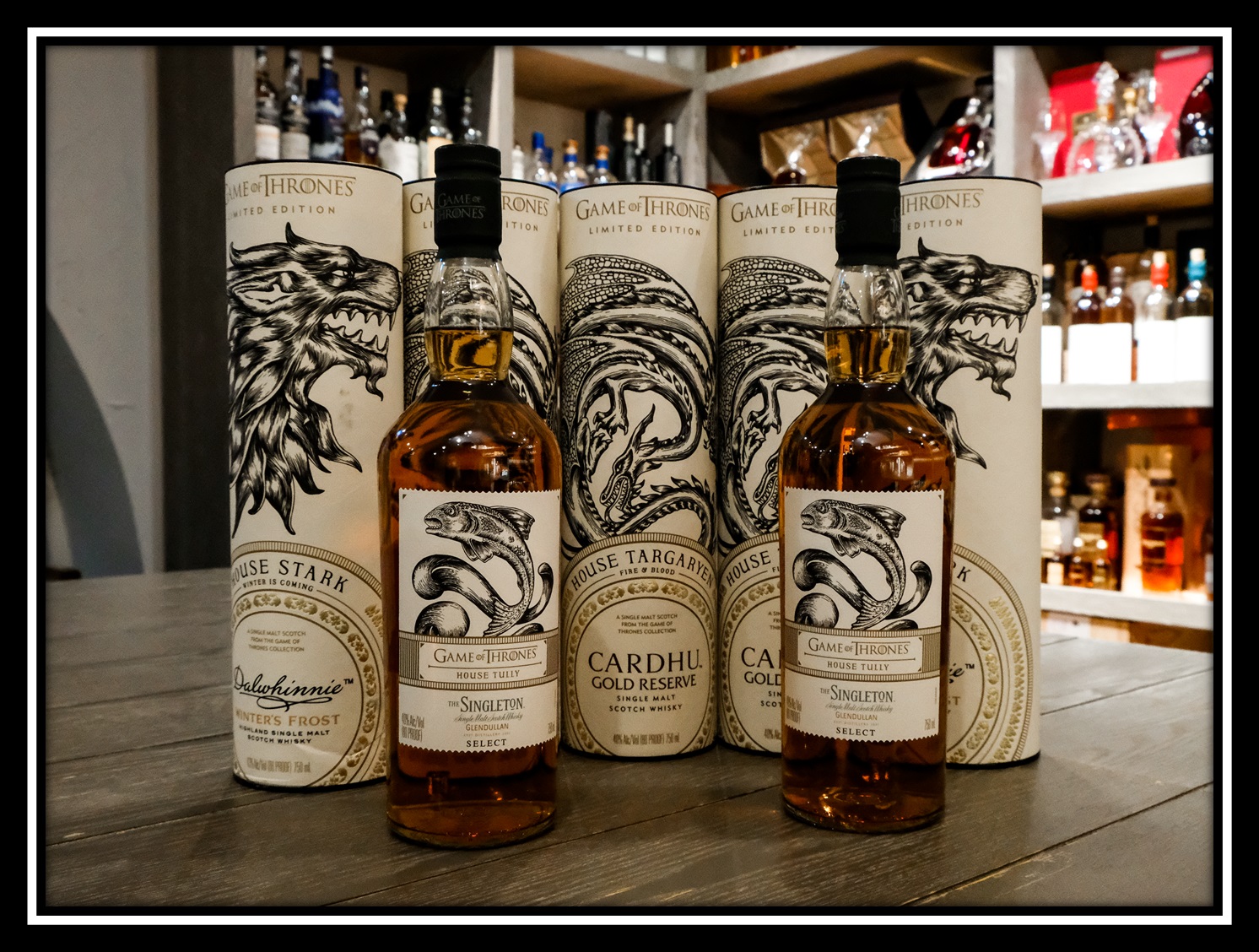 Game of Thrones House
Tully 'The Singleton" Gelndullan Select $130 nett
Stark, Dalwhini, Winter's  Frost $135 nett
The Night Wacth's OBAN Bay Reserve $165 nett
House Targaryen, Cardhu Gold Reserve $138 nett
Lannister Lagavulin 9YO, Islay Single Malt $180 nett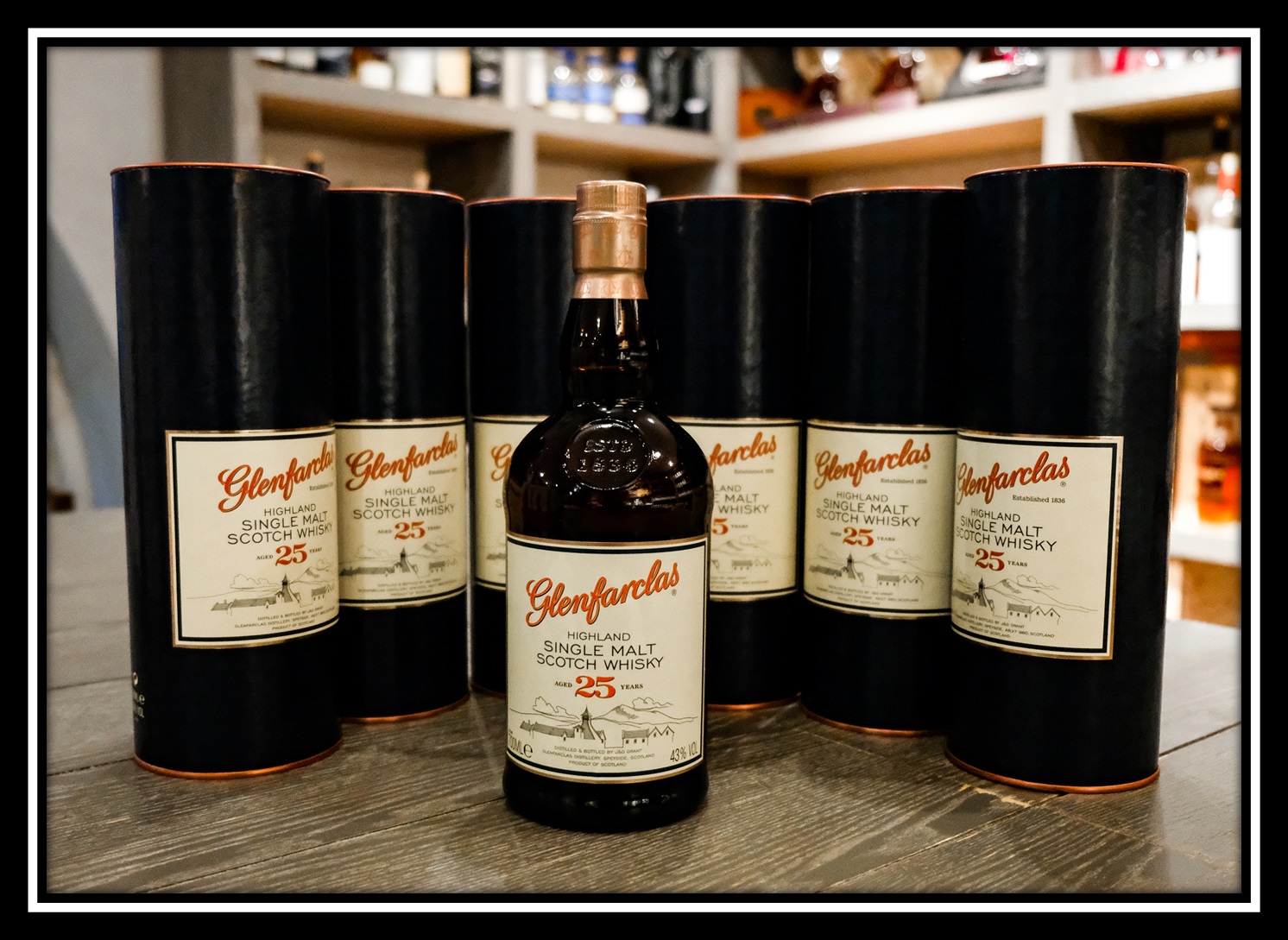 Glenfarclas
Highland Single Malt Scotch whisky 25 years old $233 nett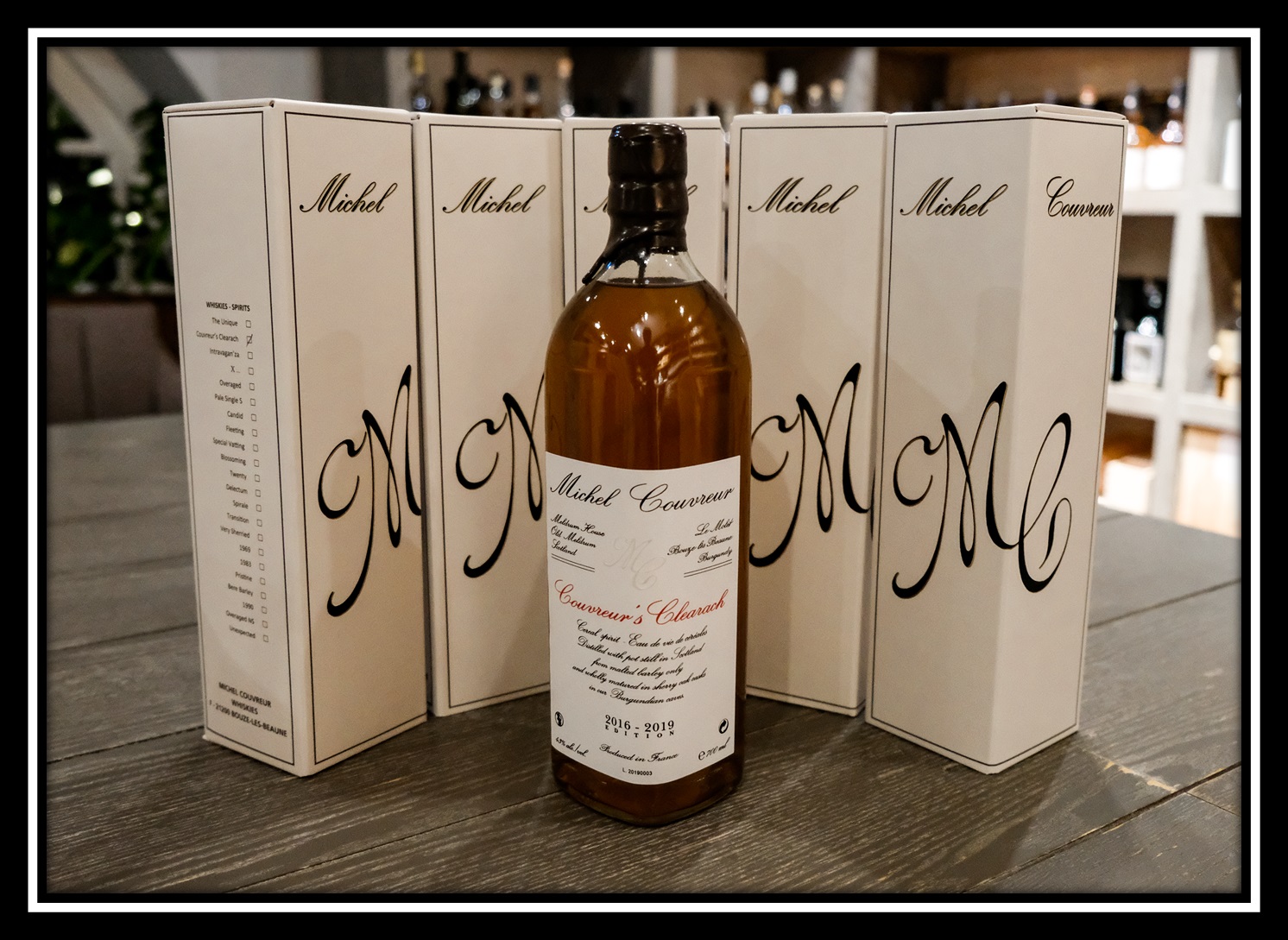 Michel Couvreur
Overaged, Malt Whisky Cask strength 52%acl/vol $148nett
Overaged, Malt Whisky Scotland 43%alc/vol $130 nett
Clearach Boisson Spirituese De Cereales Single Malt $118 nett
Macallan Limited Edition
No 3 Higland Single Malt Scoth Whisky 2017 $248 nett
No 4 Higland Single Malt Scoth Whisky 2018 $238 nett
No 5 Higland Single Malt Scoth Whisky 2018 $282 nett